Podcast
←
In this podcast episode, we delve into the intriguing intersection of data centers, supercomputers, and film. Join us and listen to our guests – Mél Hogan and Michael Böttinger – shedding light not only on the fascinating connections between these technological powerhouses and the world of cinema but also on the profound environmental impacts of data centers.
Discover with us how the intricate infrastructure supporting moving images, particularly those depicting climate-related predictions, demands significant computing power and storage space. These infrastructures serve as the unseen backbone of our current knowledge societies.
Release Date: End of January
Dr. Mél Hogan
Dr. Mél Hogan is the host of The Data Fix podcast, Director of the Environmental Media Lab (EML), and Associate Professor of Communication, Media and Film, University of Calgary (Canada). Her research focuses on data centers and "digital humans" – each understood from within the contexts of planetary catastrophe and collective anxieties about the future.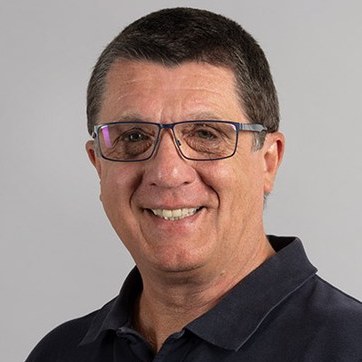 Michael Böttinger
Michael Böttinger received his Diploma in Geophysics from the University of Hamburg in 1988. Afterwards he started as a scientist in the field of climate modeling at the Max Planck Institute for Meteorology. In 1990 he joined the German Climate Computing Center (DKRZ), where he leads the visualization and public relations group. His research is application oriented and focuses on scientific visualization of climate model data.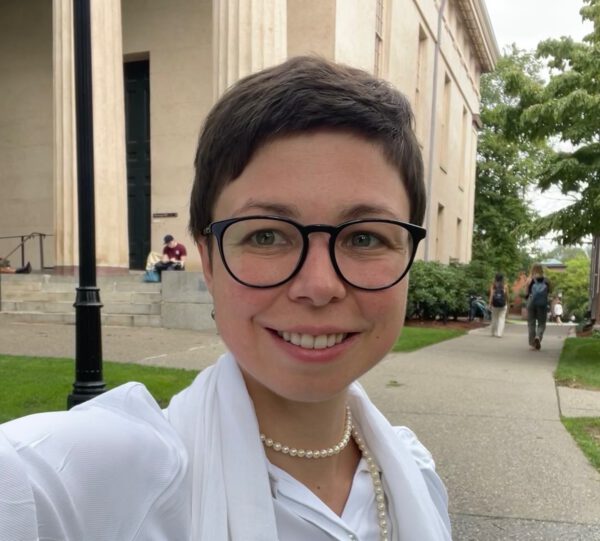 Rebecca Boguska
Rebecca Boguska is a visiting researcher at the Department of Modern Culture and Media at Brown University and a recipient of the Postdoc Mobility fellowship from the Swiss National Science Foundation. Her postdoctoral research project, "Watery Assemblages," focuses on contemporary coastal research centers and research practices related to the scientific investigation of water movements.