Podcast
←
The forest is one of the most exciting spaces that are being discussed right now as sites of moving images and image-making processes. In this episode, we will explore the recent fascination with plants together with a number of interdisciplinary experts. We will look at historical and contemporary sites where Plant Agency has been associated with the cinematic.
Release Date: End of February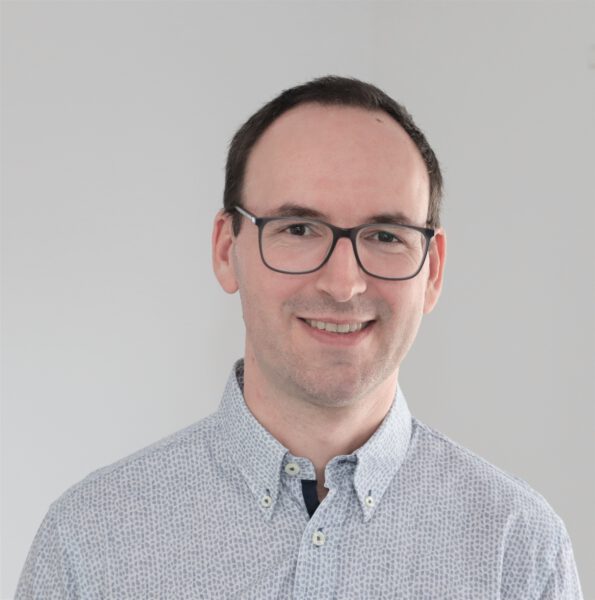 Robert Stock
Robert Stock is Associate Professor for Cultures of Knowledge at the Department of Cultural History and Theory at Humboldt-Universität zu Berlin. In 2017, he completed his PhD with a dissertation about cultural decolonization processes and documentaries between Mozambique and Portugal at Justus Liebig University Giessen, Germany, where he was a member of the International Graduate Centre for the Study of Culture (GCSC). He is co-founder of the scientific network Dis-/Abilities and Digital Media (funded by DFG) as well as the Principle Investigator of Active Trees – Knowledge, Technologies and Futures at the Cluster of Excellence Matters of Activity / Humboldt-University Berlin.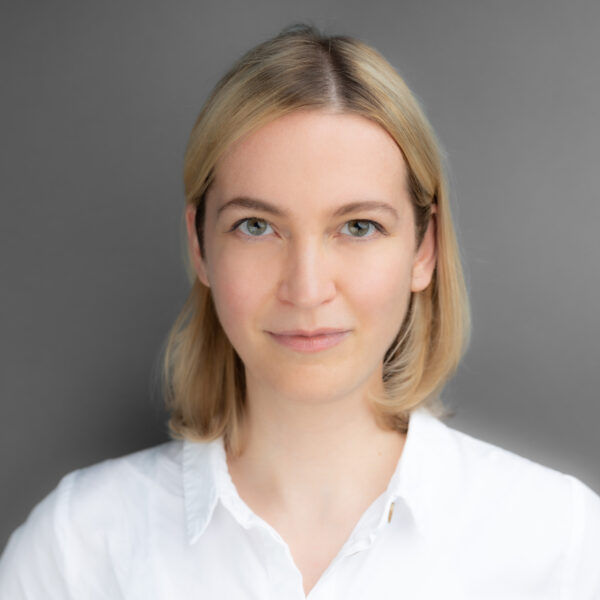 Sophia Gräfe
Sophia Gräfe is a Media and Cultural Studies scholar. Her long-standing interest is the history of useful film in the German-speaking area. This includes science film, with a particular focus on the history of behavioral biology, but also the surveillance films of the Stasi, the former East German secret service. Gräfe currently works at the Cluster of Excellence »Matters of Activity«, Humboldt-Universität zu Berlin.